ATTENDEE REGISTRATION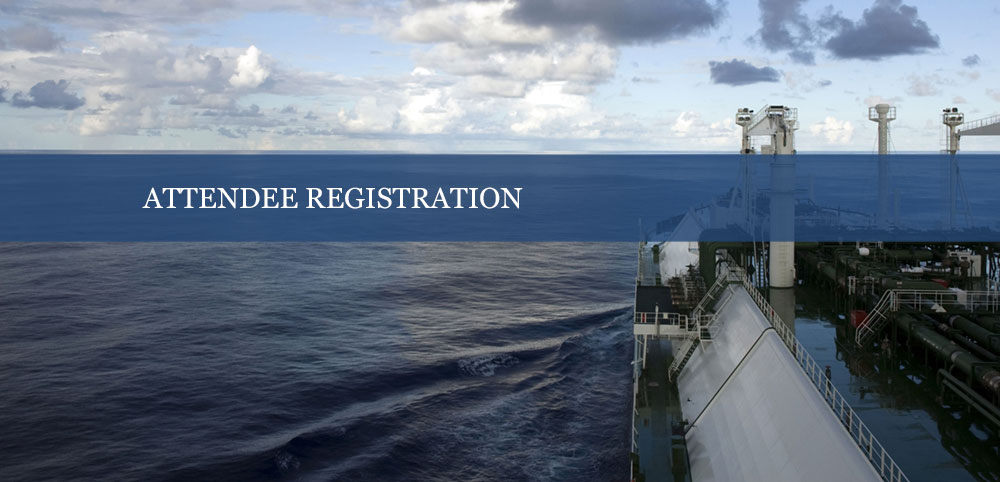 Price: $900
MARITIME ARCTIC: Best Practice, Best Technology, Best People
MAY 1 – 3, 2024
Victoria, BC Canada | Marriott Inner Harbour
Join The Nautical Institute BC Branch May 1 – 3, 2024 in Victoria, BC, Canada, for Best Practice, Best Technology, Best People
This international two-and-a-half-day conference will consist of informative presentations, interactive Q&A sessions, and panel discussions, bringing together key Canadian and international stakeholders in the maritime industry, environmental organizations, governmental transport authorities, coast guards, consultants, and technology providers. Social and professional networking opportunities will be embedded in the program.
Please check back soon for detailed information and sponsorship opportunities.

We expect participants from around the globe to attend, and we look forward to seeing you in 2024.