THE Nautical Institute BC Branch
NIBC
For maritime professionals.
Network with colleagues at branch events and seminars.
Arctic Conference | May 2024
About Us
About the NIBC
The Nautical Institute is a non-governmental organisation (NGO) with consultative status at the International Maritime Organization (IMO). Our aim is to promote professionalism, best practice and safety throughout the maritime industry and to represent the interests of our members.
Diversity and inclusion pledge…
"The Nautical Institute, as the global body for maritime professionals, pledges its commitment to encourage, support and celebrate a diverse and inclusive maritime industry, including gender, race, ethnicity and age. Furthermore, The Nautical Institute pledges to embrace equal opportunities and visibility in all activities of the Institute."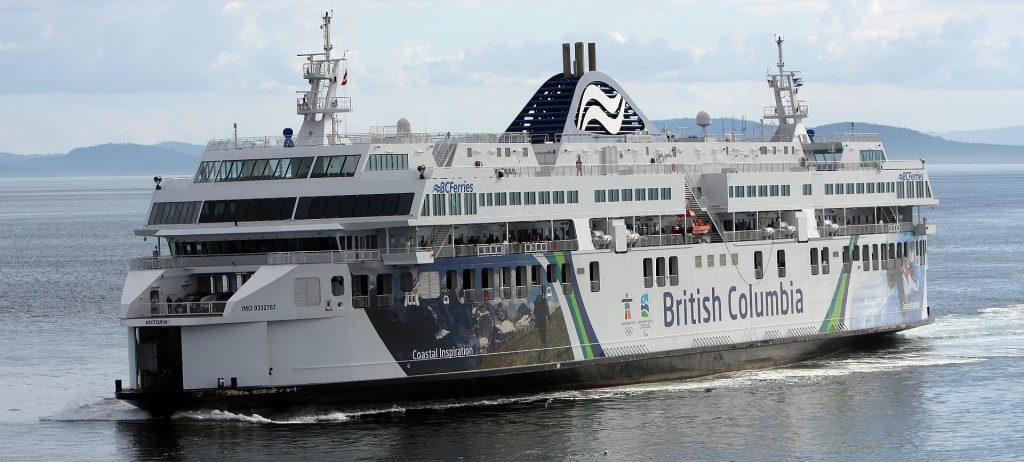 institute role
The Nautical Institute is an international representative body for maritime professionals involved in the control of sea-going ships.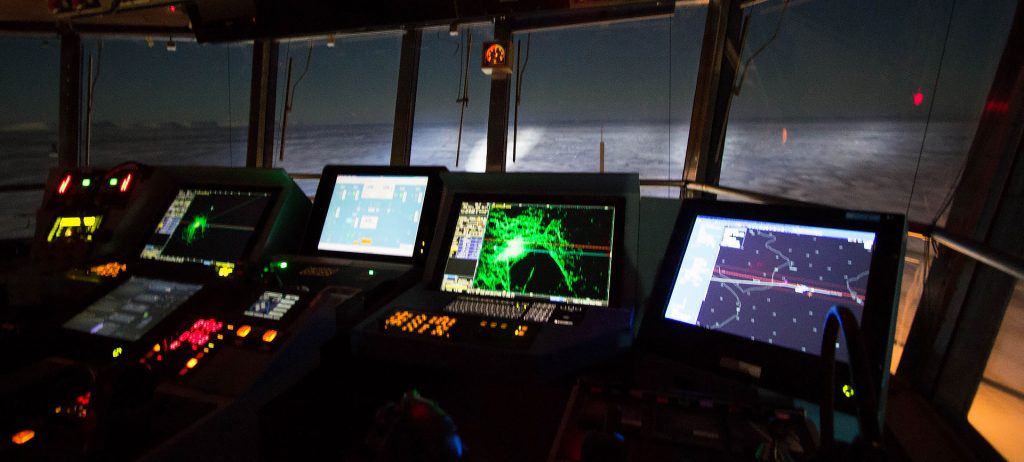 institute aims
To provide possible professional focus.
To represent members' professional views within international, national and local bodies. To promote and co-ordinate in the public interest the development of nautical studies in all its branches.
bc branch
The BC Branch provides local networking opportunities, technical and  social  meetings, seminars and professional development assistance.
Services
The NIBC Benefits
Career Development
The Institute offers a number of learning opportunities to members and non-members alike. 
branch events
The NIBC organizes industry events to keep you informed and involved.
NIBC conferences
Join The Nautical Institute BC Branch May 11 – 13, 2022 for Maritime Arctic: Changing Opportunities and Challenges.
Industry networking
Connect with other nautical industry professionals and businesses.
Become a Member
We have a membership type to suit everyone. Find out what Nautical Institute membership can do for you. The Nautical Institute is a thriving membership organization, open to all those with a professional interest in the control of sea-going ships and other maritime matters.
Sponsor Conference
Several opportunities are available to help you achieve your specific objectives and enhance your outreach at this international event.  Regardless of your budget, we have an opportunity that will fulfill your requirements and ensure an excellent return on investment.
Free membership for students and cadets!
The NI is delighted to introduce free membership for those in initial maritime training or education.
Free membership will be extended for up to 12 months following the completion of studies, providing student members with time to establish their careers. There will also be the option to upgrade to full membership (MNI) at half-price!
BENEFITS
Networking opportunities from belonging to a truly international professional body with 55 branches worldwide
Access to world-leading technical webinars and presentations
Seaways digital, the Institute's monthly membership magazine
The chance to learn from experienced maritime professionals working in a variety of fields